The Serene Safaris Family Hut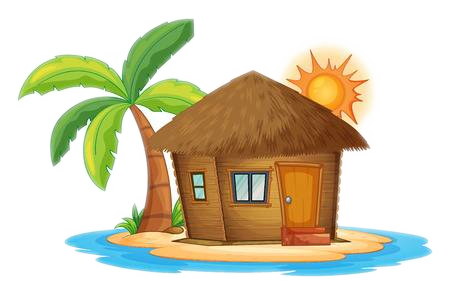 The Serene Safaris Family Hut is an exclusive outfit built out of past and present guests that have been hosted by Serene East Africa Safaris. It is derived from the African concept of a hut where each family would gather for comfort, bonding, love, sharing and indeed story telling.
Once you are hosted by Serene East Africa Safaris, you automatically get borne in the hut and from then henceforth, you become a Serene Safaris Family member in the HUT! You become a member who joins individuals who are of like minds, passionate and want to continuously keep and share the great experiences and sweet memories of an African safari with Serene East Africa Safaris.
As a member of Serene Safaris family Hut family, you will be privileged to become our special travel partner who will enjoy best discounts, complimentary programs and activities offered from time to time. Guests will enjoy Serene Safaris Travel attention, upgrades where possible and recognition while travelling.
Exclusive Benefits for our Serene Safaris Family Hut Include:
10% discount for you and immediate family travelling with you, when you make a booking for a repeat safari
5% savings on every safari booking recommended by you. This can be transferred to your bookings or advice what may want to do with it.
Free Serene Safaris branded gifts and safari "goodies"
Priority waitlist on sold-out departures
Exclusive member communications and sharing of unique photos & events
Automatic invitation to the " Serene Family Hut" rendezvous organized abroad
Membership Terms & Conditions
Only when one books and travels with Serene East Africa Safaris that one becomes a member and automatically is admitted in the Serene family hut data.
One reserves the right to accept or reject the membership offer.